JANUARY EVENTS
Saturday, January 31
Customer Appreciation Day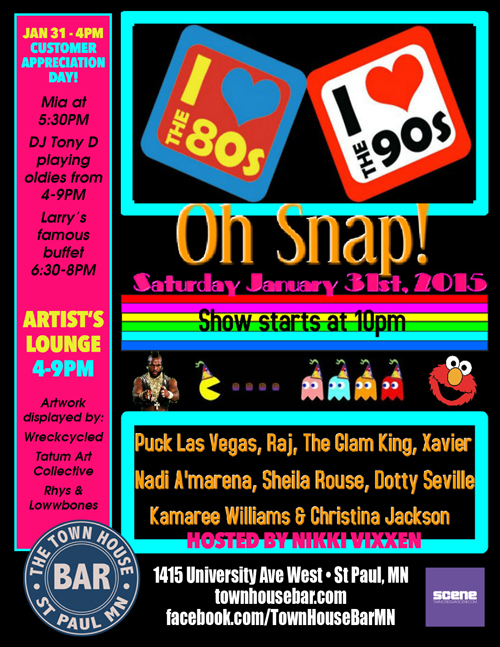 FEBRUARY EVENTS
Friday, February 6
Nudie Nubie
Hosted by Foxy Tann, Victoria DeVille & Red Bone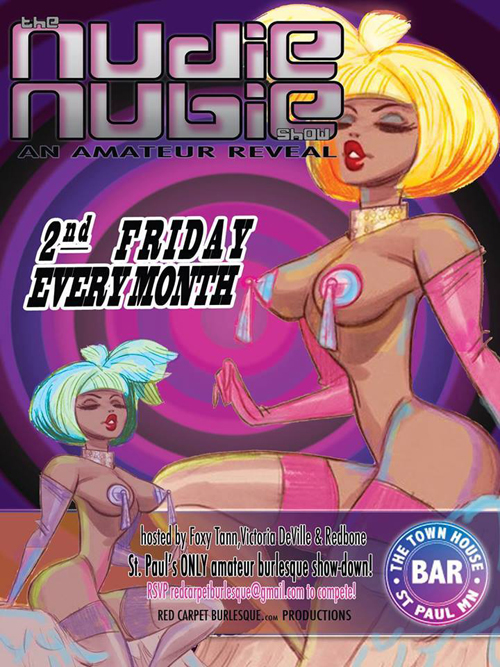 Saturday, February 7
Lip Service
Hosted by Barbara Gordon
One of the longest running drag shows in the twin cities. Barbara Gordon and her cast does this show first Saturday of the Month at the Townhouse. Performers Drag, burlesque. The Halloween show is a must for this troupe. Come for the fun, the laughter, the beauty and your rare glimpse of Kenya Fochardt. smooches see ya all there.
Friday, February 13
Seven Deadly Sins
An Xavier Production
DJ Shannon Blowtorch
Artists in the Lounge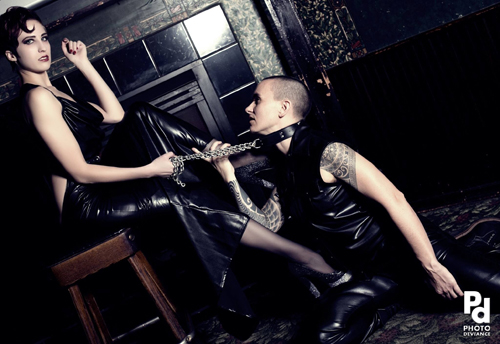 Saturday, February 14
Sparkle
Hosted by Mary Brewster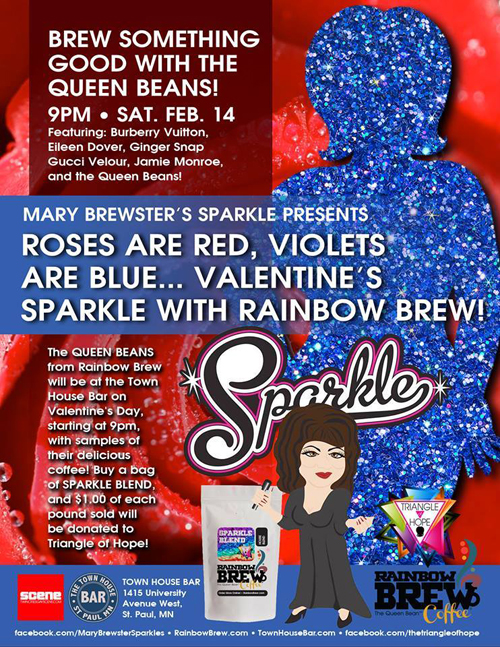 Friday, February 20
Dragged Out
Hosted by Miss Trish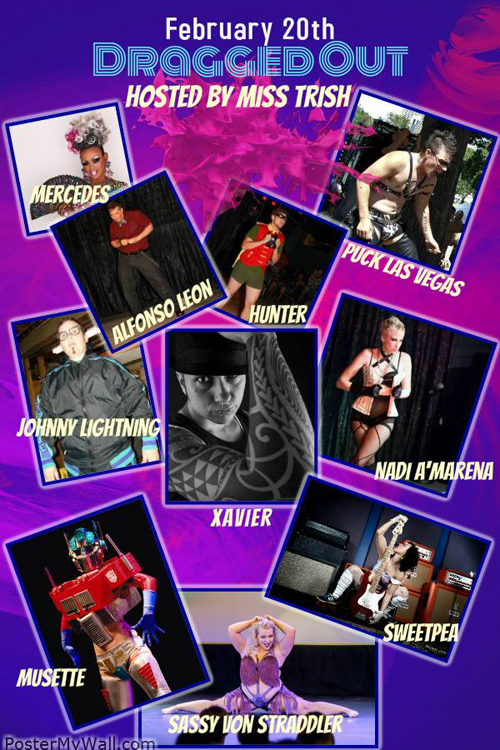 Saturday, February 21
Drag 'n Dance
Hosted by Esme Rodriguez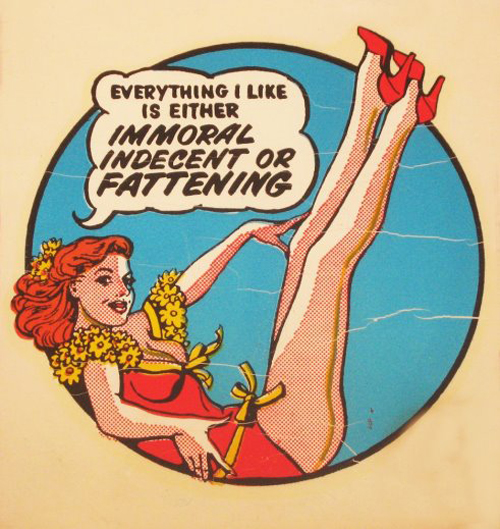 Friday, February 27
YOLO
Hosted by Mia Dorr, Aimee Laurann & Jerry Parker
Saturday, February 28
Suck It
Hosted by Victoria Deville
SPECIAL EVENTS
SUNDAY/TUESDAY/THURSDAY = Money Saving Nights!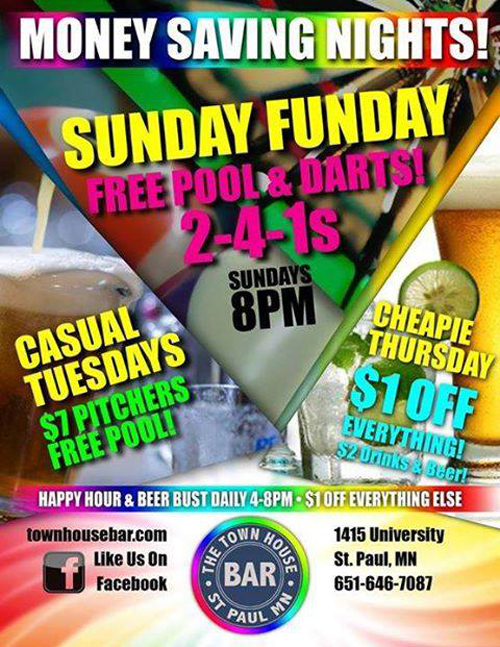 PAY IT FORWARD
The Town House Bar would like to thank our Shows and Show Directors, including Dragged Out, Sparkle, YOLO and especially Lily White from the Pumps and Pearls Revue for their generous spirit in supporting our 2nd Annual "Warm Hands and Hearts" fundriaser; over $1000 was raised for St. Stephen's Street Outreach and the Saint Paul Police Mounted Patrol Foundation.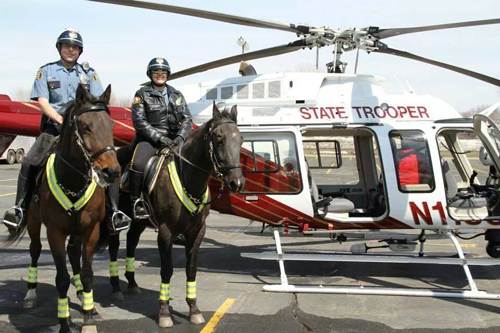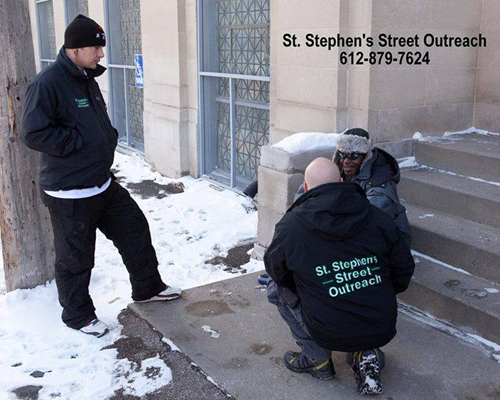 EVERY WEDNESDAY
Pumps & Pearls Drag Revue
with your hostess, Miss Lily White
No Cover. Free Parking. Drink Specials. Karaoke in Back. DJ and Dancing after the show.
FOLLOW US ON FACEBOOK
FOLLOW US ON TWITTER
Tweets by @TownHouseBarStP
Support Triangle of Hope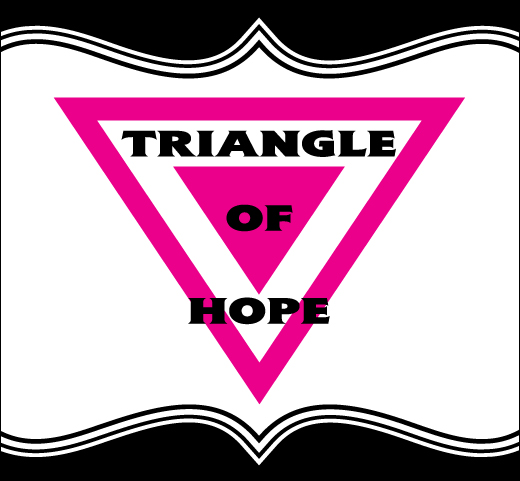 SPONSORS

RAINBOW BREW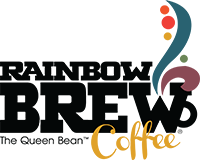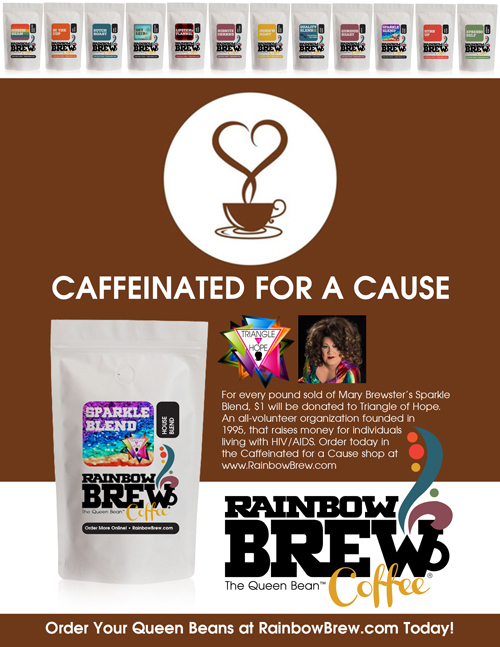 We are just a couple of gay guys from Minnesota that love coffee (at least two cups a day for each of us)!
So we thought... hmmmm... we are buying all this coffee, shouldn't we purchase from a gay owned and operated online shop? Of course we should!
Guess what? There wasn't one! Well at least we couldn't find one. So we created one!
Rainbow Brew is for lovers. Lovers of exquisite full-bodied taste. And lovers of life.
We're a small, gay-owned company that's big on passion. Passion for coffee. Savoring. Indulging. Sharing. And celebrating.
Nestled alongside the pristine St. Croix River in Stillwater, Minnesota, our roastery is pure magic. It's a place of alchemy. Starting with our globally-sourced artisan shade-grown, high-altitude coffee beans that we gently roast in micro batches of just 5 ½ pounds.
We're a boutique brand. And we go to the ends of the earth to make sure you experience perfection—cup after cup. Our secret? Roasting and blending artistry, along with daily inspiration from the river creates a truly authentic, delectable, deep earthy richness that embodies the sun, wind and water. It's an experience you won't find anywhere else.
Your one stop shop for Fair Trade Coffee! 100% Gay Owned & Operated!
Brew something good today!
David & Cory
HAPPY NEW YEAR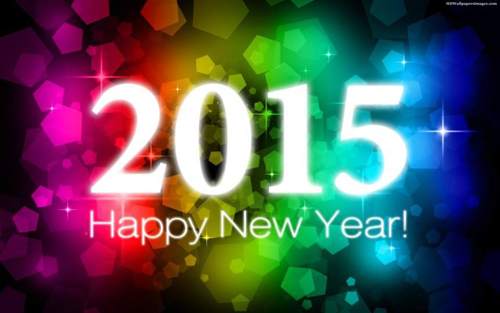 Happy New Year! On behalf of the management and staff of the Town House Bar, we'd like to wish you a happy and healthy 2015! Thank you for making our "House" your "Home" for over 45 years!
THE AMAZING MARY BREWSTER!
Congrats to Mary Brewster and Triangle of Hope; $2387.00 raised for Clare Housing!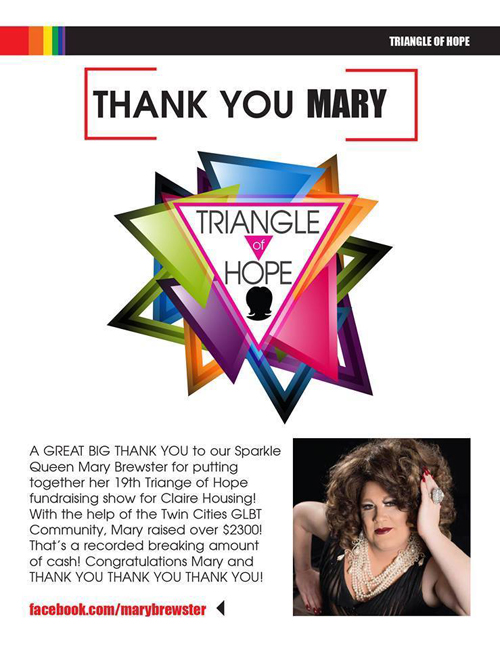 Photo courtesy of Twin Cities Gay Scene
KING OF THE CASTLE
Congrats to Ty Torres, KING OF THE CASTLE 2014!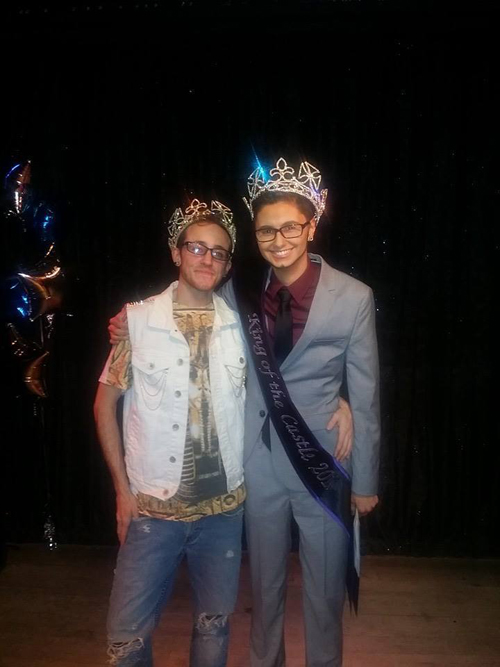 CHI CHI's XXX-MAS
"The Town House Bar in Saint Paul was the place that gave us our big break to host and be show directors." — Chi Chi LaRue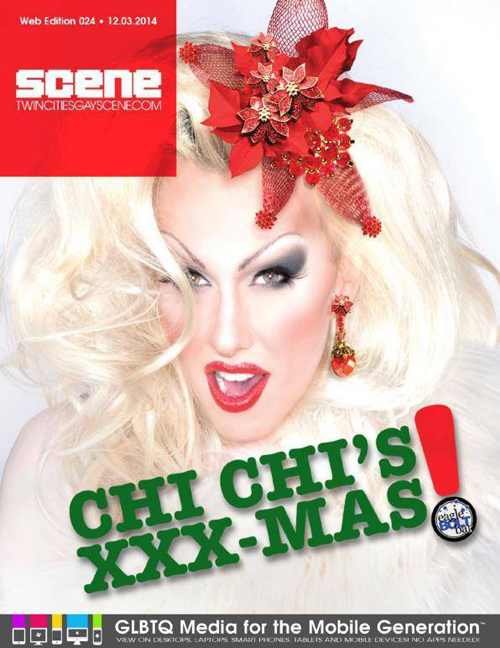 A HUGE THANK YOU ...
To everyone who came to our 45th Anniversary Celebration! You made it happen!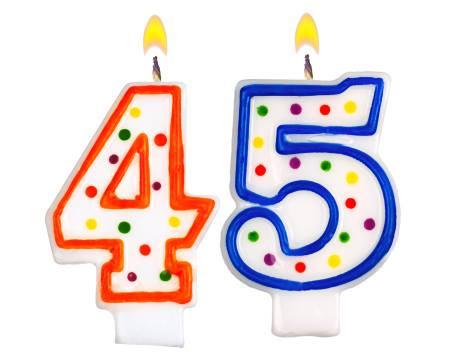 IN THE NEWS!
THANK YOU to our friends Cory and David at Twin Cities Gay Scene for featuring the TOWN HOUSE BAR on the cover of their latest edition! What a wonderful anniversary gift! Be sure to check out Mary Brewster's EXCLUSIVE interview with Holly Monnett!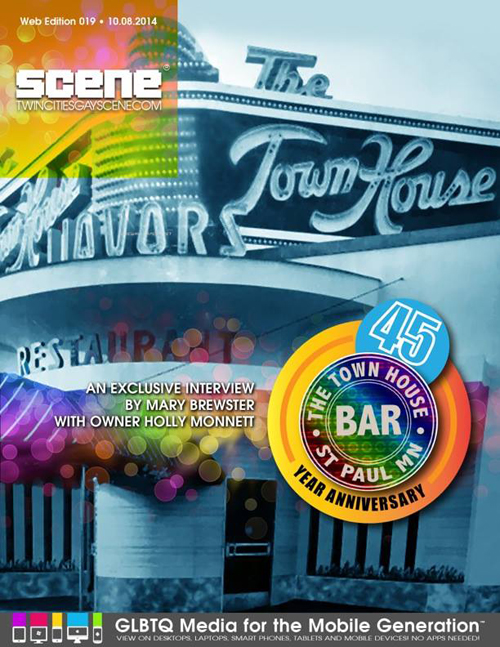 CONGRATULATIONS!
Introducing Dotti West, Toast of the Town House 2014