JULY EVENTS
Friday, July 3
SUCK IT
Hosted by Victoria DeVille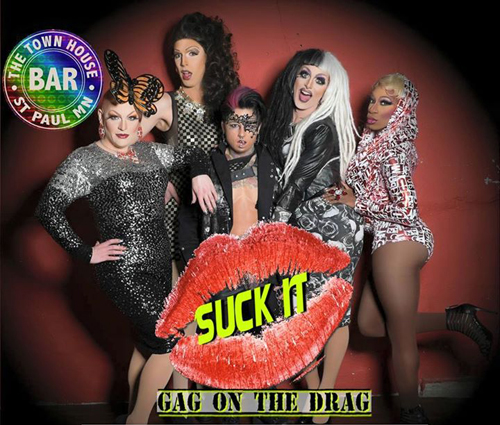 Saturday, July 4
Celebrate Independence
with DJ TONY D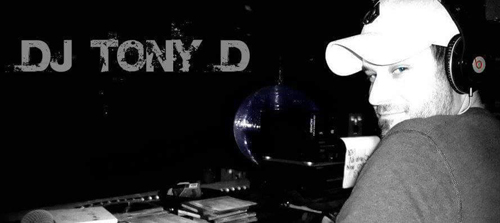 Friday, July 10
Nudie Nubie
Hosted by Foxy Tann, Victoria DeVille & Red Bone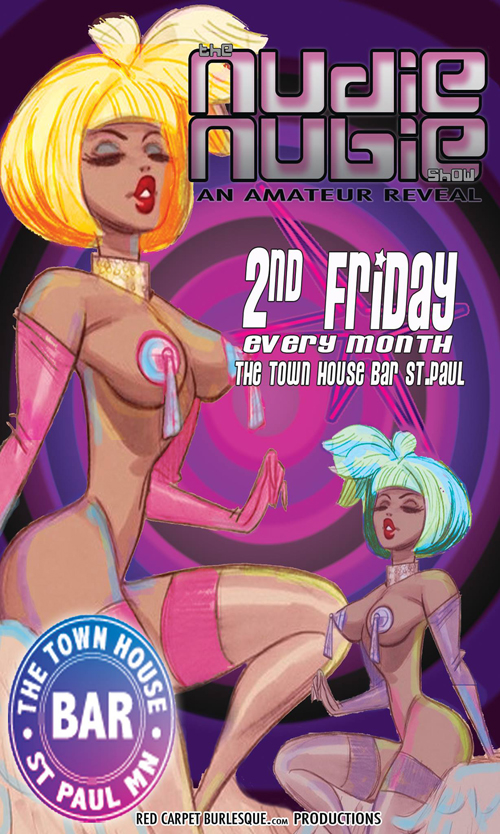 Saturday, July 11
Sparkle
Hosted by Mary Brewster
Friday, July 17
Dragged Out
Hosted by B Louise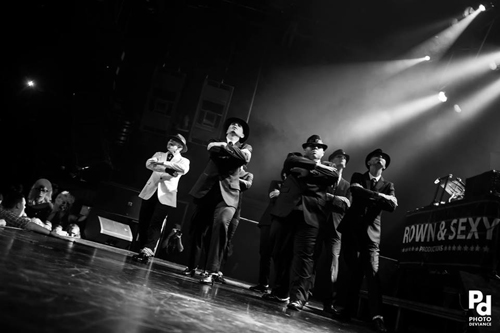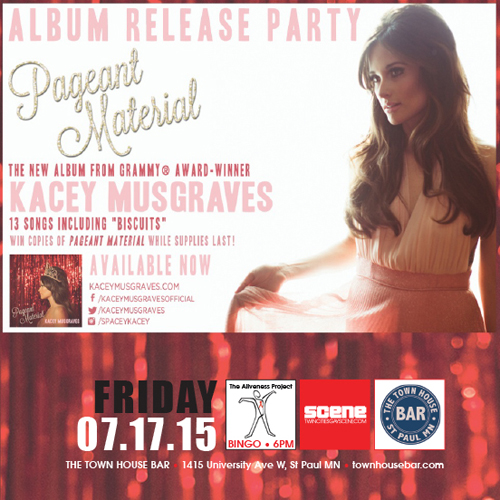 Saturday, July 18
Drag 'n Dance
Hosted by Esme Rodriguez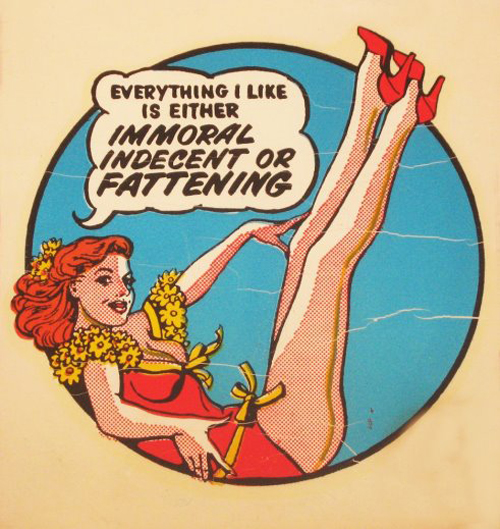 Thursday, July 23
TOP DRAWER
Hosted by Red Bone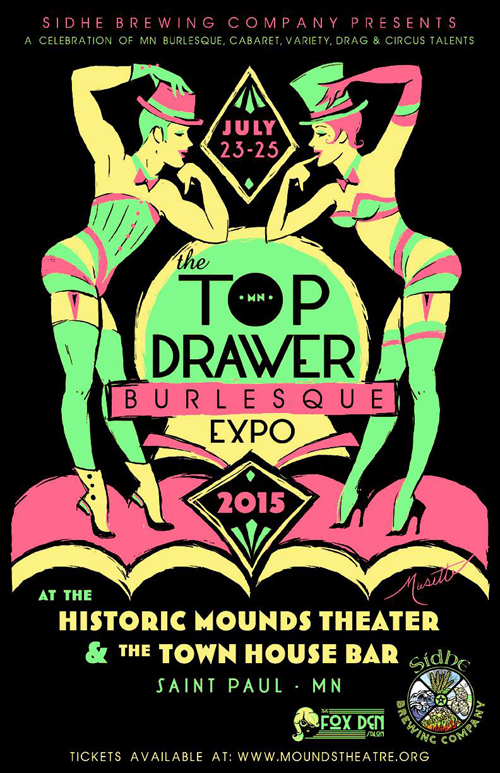 Friday, July 24
YOLO
Hosted by Mia Dorr, Jerry Parker & Aimee Laurann
Saturday, July 25
The Jackson Action Show
with Christina Jackson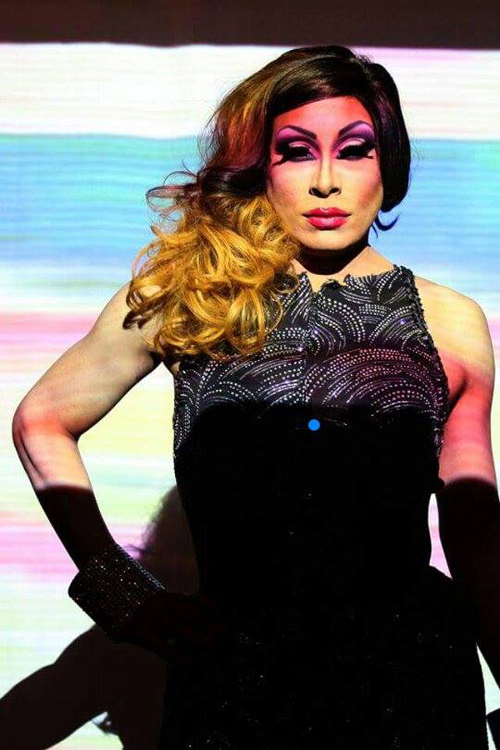 Thursday, July 30
Mercedes Iman Benefit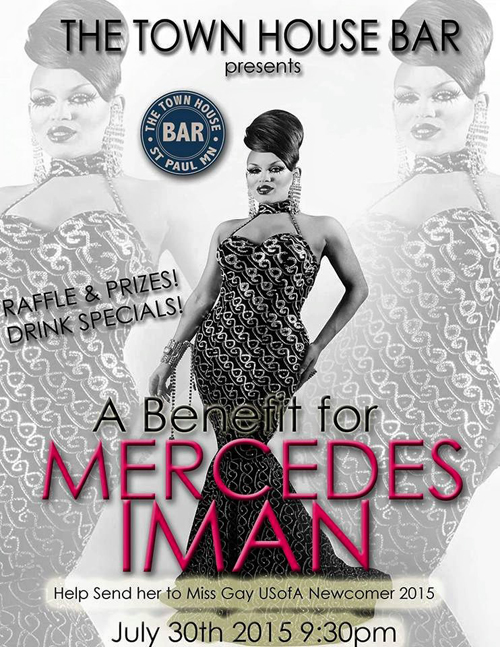 Friday, July 31
Pumps & Pearls Drag Revue
Hosted by Lily White
SPECIAL EVENTS
TEAM SPARKLE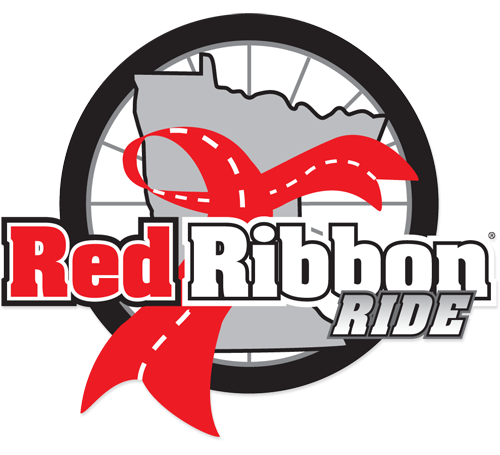 Join Mary Brewster on Saturday, July 11th, 10pm at the Town House Bar (Saint Paul, MN), for a very special edition of "Sparkle": TEAM SPARKLE FUNd-raiser!
Just like every other "Sparkle" show, we'll have the best in Twin Cities entertainers, twirling and spreading sparkleliciousness. But because this is a TEAM SPARKLE FUNdraiser, EVERY DOLLAR raised will support TEAM SPARKLE; a sparklelicious group of individuals participating in the 2015 Minnesota Red Ribbon Ride! Naturally we'll have some great baskets up for raffle, and of course, there'll be a 50/50 or three!
Special guests include:
Alana Chapelle
Dotti West
Ginger Snap
PLUS MORE TO BE ANNOUNCED!
The 2015 Minnesota Red Ribbon Ride is a 4-day bicycle ride for HIV/AIDS. The Ride benefits eight Minnesota AIDS service organizations!
For more information, please go to: www.redribbonride.org
With almost 20 years of stage experience, Mary Brewster knows exactly what it takes cook up a show at the Town House Bar. A bit of pizazz. A trace of comedy. A tad of razzle dazzle. A smidge of old school. A hint of glitter. A pinch of high energy. A dash of sequins. Add to it a cast featuring some of the greatest entertainers in the Twin Cities and beyond, and you've got SPARKLE.
Are you ready to get your SPARKLE on?
THURSDAY CHEAPIE NIGHTS
with DJ TONY D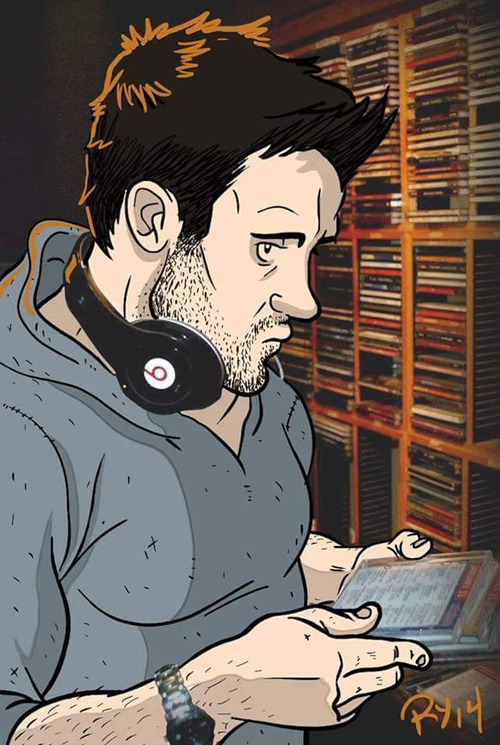 SUNDAY/TUESDAY/THURSDAY = Money Saving Nights!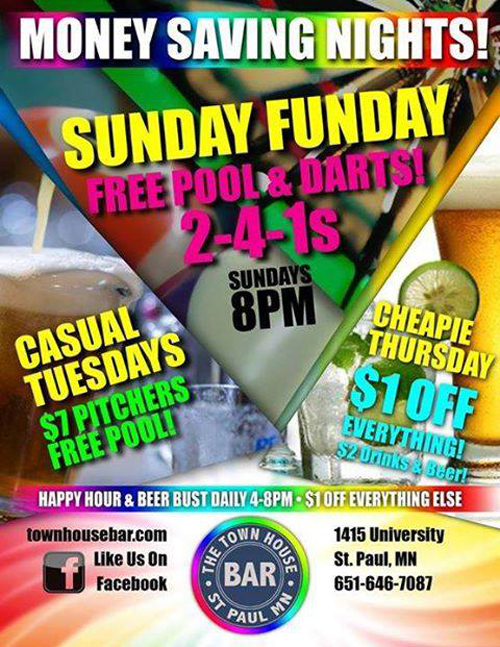 EVERY WEDNESDAY
Pumps & Pearls Drag Revue
with your hostess, Miss Lily White
No Cover. Free Parking. Drink Specials. Karaoke in Back. DJ and Dancing after the show.
FOLLOW US ON FACEBOOK
FOLLOW US ON TWITTER
Tweets by @TownHouseBarStP
Support Triangle of Hope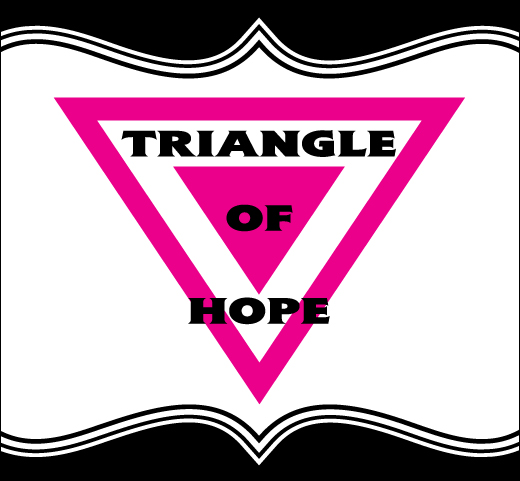 SPONSORS

RIP MISS JULIE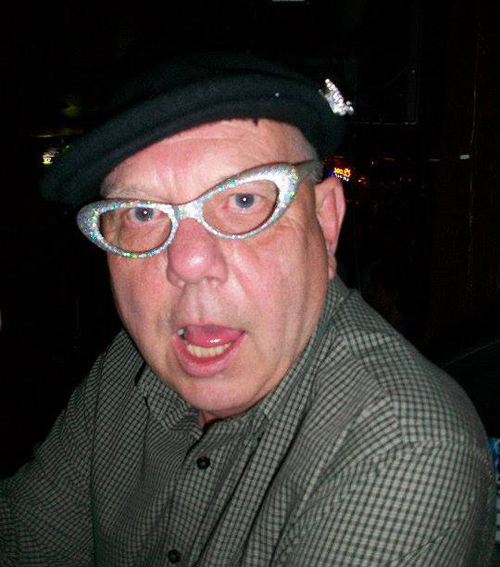 It is with great sadness that we share with you the news of the passing of our dear former employee and forever friend, Mark Nelson AKA "Miss Julie". Miss Julie was perhaps one of the most creative people we've ever crossed paths with; constantly decorating the bar for various holidays, helping coordinate the "Toast of the Town House" pageant, selling raffle baskets for Triangle of Hope, amongst many other "duties". Miss Julie was an absolute treasure, and we will miss our family member tremendously.
LARRY ECKHART
The Town House Bar prides itself on making our House your Home. Our customers and employees are much more than friends, they are like family. Please keep our doorman, chef, and "brother" Larry in your thoughts and prayers.
RAINBOW BREW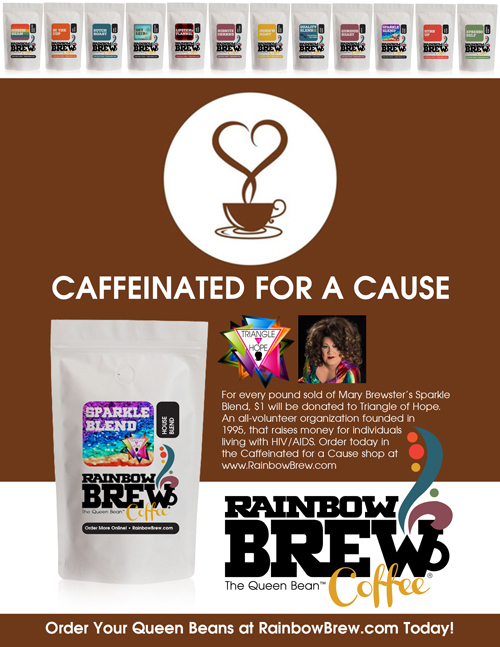 We are just a couple of gay guys from Minnesota that love coffee (at least two cups a day for each of us)!
So we thought... hmmmm... we are buying all this coffee, shouldn't we purchase from a gay owned and operated online shop? Of course we should!
Guess what? There wasn't one! Well at least we couldn't find one. So we created one!
Rainbow Brew is for lovers. Lovers of exquisite full-bodied taste. And lovers of life.
We're a small, gay-owned company that's big on passion. Passion for coffee. Savoring. Indulging. Sharing. And celebrating.
Nestled alongside the pristine St. Croix River in Stillwater, Minnesota, our roastery is pure magic. It's a place of alchemy. Starting with our globally-sourced artisan shade-grown, high-altitude coffee beans that we gently roast in micro batches of just 5 ½ pounds.
We're a boutique brand. And we go to the ends of the earth to make sure you experience perfection—cup after cup. Our secret? Roasting and blending artistry, along with daily inspiration from the river creates a truly authentic, delectable, deep earthy richness that embodies the sun, wind and water. It's an experience you won't find anywhere else.
Your one stop shop for Fair Trade Coffee! 100% Gay Owned & Operated!
Brew something good today!
David & Cory
HAPPY NEW YEAR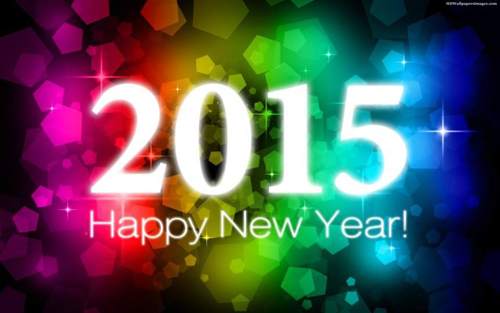 Happy New Year! On behalf of the management and staff of the Town House Bar, we'd like to wish you a happy and healthy 2015! Thank you for making our "House" your "Home" for over 45 years!
THE AMAZING MARY BREWSTER!
Congrats to Mary Brewster and Triangle of Hope; $2387.00 raised for Clare Housing!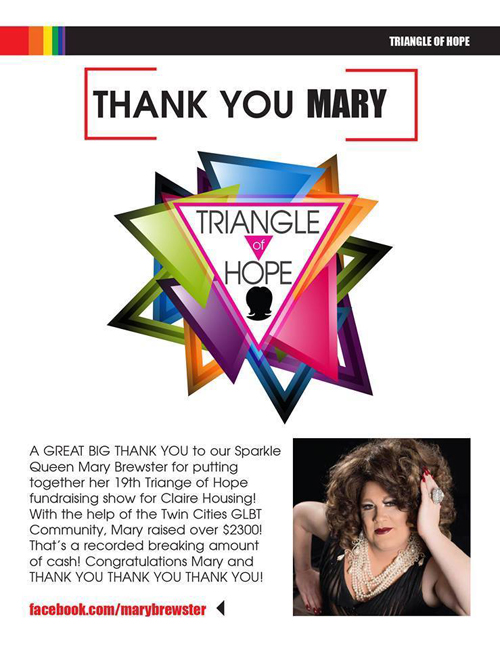 Photo courtesy of Twin Cities Gay Scene
KING OF THE CASTLE
Congrats to Ty Torres, KING OF THE CASTLE 2014!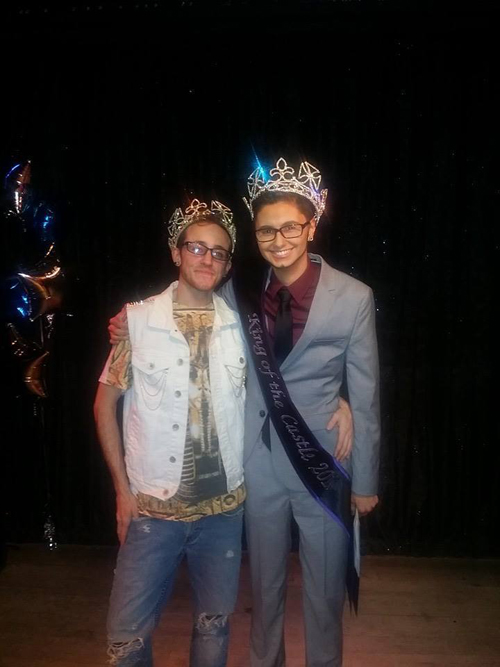 CHI CHI's XXX-MAS
"The Town House Bar in Saint Paul was the place that gave us our big break to host and be show directors." — Chi Chi LaRue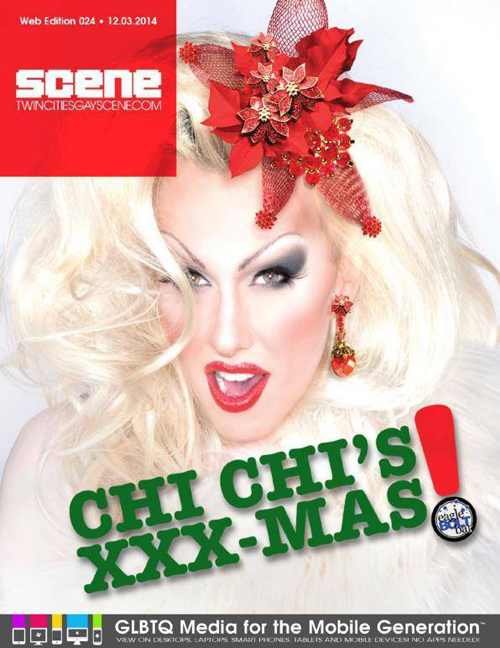 A HUGE THANK YOU ...
To everyone who came to our 45th Anniversary Celebration! You made it happen!