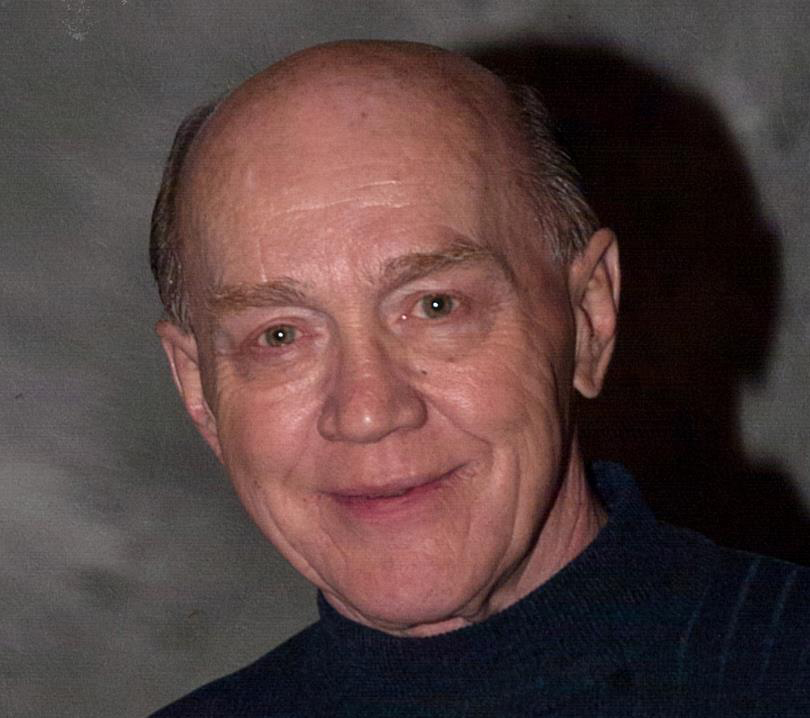 REST IN PEACE
Larry Eckhart
April 3, 1942–January 28, 2018
On January 28th, 2018, the Town House Bar lost dear friend, coworker, and doorman extraordinaire, Larry Eckhart. 

Always armed with a smile, a hug, and a joke, Larry was an integral part of making our "house" a "home".

Per Larry's request, there will be no funeral service. But Larry never said anything about not having a party! In reverence of the wonderful life he lived, join us on Saturday, March 10th, 6pm, for "The Town House Sparkles for Larry!"

Everyone that Larry crossed paths with is welcome; family, friends, coworkers. It's a celebration: please wear bright colors, Hawaiian prints, sequins, and yes, even sparkles! 

We'll start the evening off at 6pm with a social hour. Share your favorite "Larry story".....we'll certainly have a toast (or two!) in his honor!

Everyone that knew Larry knows how much he liked to cook; now it's your turn to show off your skills! Bring your favorite dish to share; at 7pm, we'll put your goodies out and enjoy fellowship amongst food. 

Then at 9pm, Mary Brewster has a very special "SPARKLE" show planned. Some of Larry's favorite performers will be doing some of his favorite numbers; Mary Brewster has a few "special songs" planned too. During these numbers, all tips will be donated to a local organization in Larry's name. Let's spread some sparklelicousness in his honor. 

As we're sure you do too, we miss him tremendously, and know that he would be touched by such an outpouring of love. Please feel free to share this event and include anyone that knew our special friend.