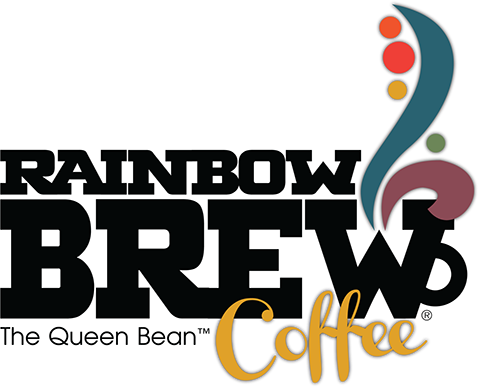 We are just a couple of gay guys from Minnesota that love coffee (at least two cups a day for each of us)! So we thought... hmmmm... we are buying all this coffee, shouldn't we purchase from a gay owned and operated online shop? Of course we should!
Guess what? There wasn't one! Well at least we couldn't find one. So we created one. Rainbow Brew is for lovers. Lovers of exquisite full-bodied taste. And lovers of life. We're a small, gay-owned company that's big on passion. Passion for coffee. Savoring. Indulging. Sharing. And celebrating.
Nestled alongside the pristine St. Croix River in Stillwater, Minnesota, our roastery is pure magic. It's a place of alchemy. Starting with our globally-sourced artisan shade-grown, high-altitude coffee beans that we gently roast in micro batches of just 5 ½ pounds.
We're a boutique brand. And we go to the ends of the earth to make sure you experience perfection—cup after cup. Our secret? Roasting and blending artistry, along with daily inspiration from the river creates a truly authentic, delectable, deep earthy richness that embodies the sun, wind and water. It's an experience you won't find anywhere else.
Your one stop shop for Fair Trade Coffee! 100% Gay Owned & Operated! Brew something good today!
David & Cory